When do you begin ?
Now !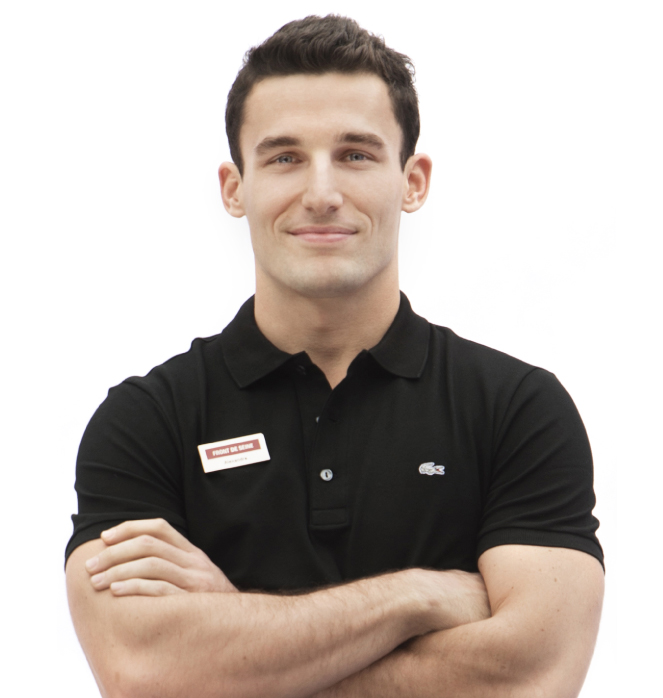 Even before you sign up, we give you help and guidance for your training free of charge
First step : an appointment with one of our sports coaches.
With him you will examine your sports history, your current physical form, your preferences, and your availability.
With him you will identify your objectives.
With him you will conceive your personal training plan and choose which Team Training module suits you best.
He will take you on a tour of the club and answer all your questions.
You are now ready to begin the training programme suited to YOU.