Muscular development first
To improve your general form, it is first and foremost necessary to develop your muscular and cardio-vascular capital.
Front de Seine's Open Gym aims to do just that on both fronts.
We'll take you in hand right from the beginning and guide you through a personalised training programme.
Open Gym is available at all hours, and therefore adapts to everyone's personal timetable.
All types of strength training
are available at Front de Seine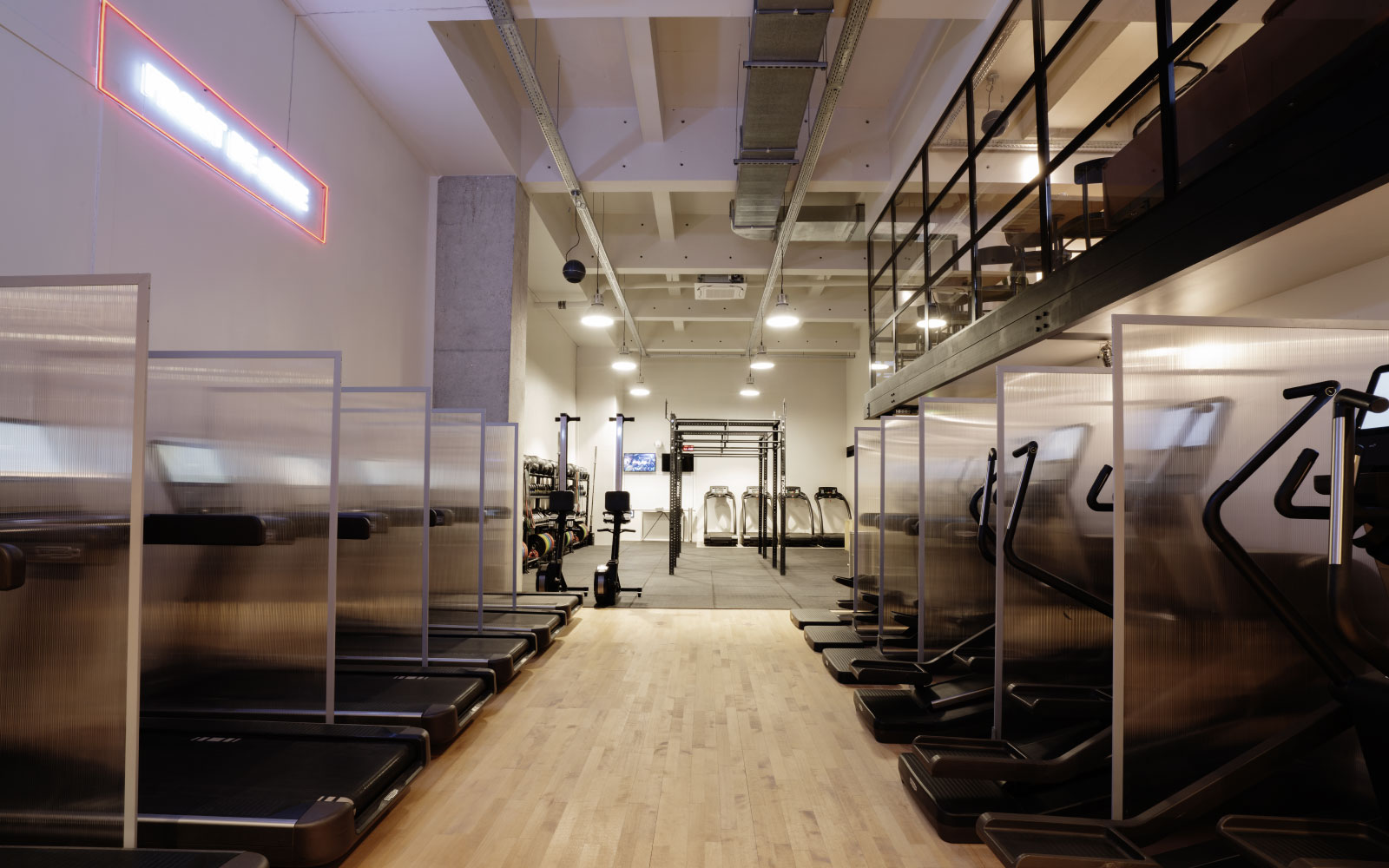 We have a 2 000 sq ft training area devoted to cardio-strength training, fully equipped with World leader Technogym's ARTIS range.
Open 6.45am to 11.30pm, non-stop.
Specialised coaches always present to supervise, advise and support you in your training.
During your first three Sports Explorer appointents the right exercises for you will be defined with a specialised coach.
Your Favourite Guest status gives you permanent access to the area
Open Gym's 5 training methods
Specialised material selected for you.
Impeccable facilities.
Concrete results.
---
Automative machines programmed to give you a gradual improvement in form.
Weight-training area, equipped with bars and weights, to help to achieve the physical transformation you are looking for.
Cardio training area for warm-up and to improve your physical condition, gain in energy and stamina, with or without impact.
Semi-automative machines. It's the start of functional training. Ideal for the over-40s looking to improve muscle-tone.
Front de Seine's Cross Training area. In terms of technique and intensity this is the most demanding of training methods.
Sport Explorer
Two appointments with one of our sports coaches to define your approach and your Open Gym training programme.
In the cardio-strength training area our coaches will guide you gradually towards autonomy in your training.
Live Coaching : our coachs can always be found in the cardio-strength training area during peak hours. They are there to supervise, advise and support you in your training. No need to make an appointment, and at no extra cost.
Mywellness,
Digital coaching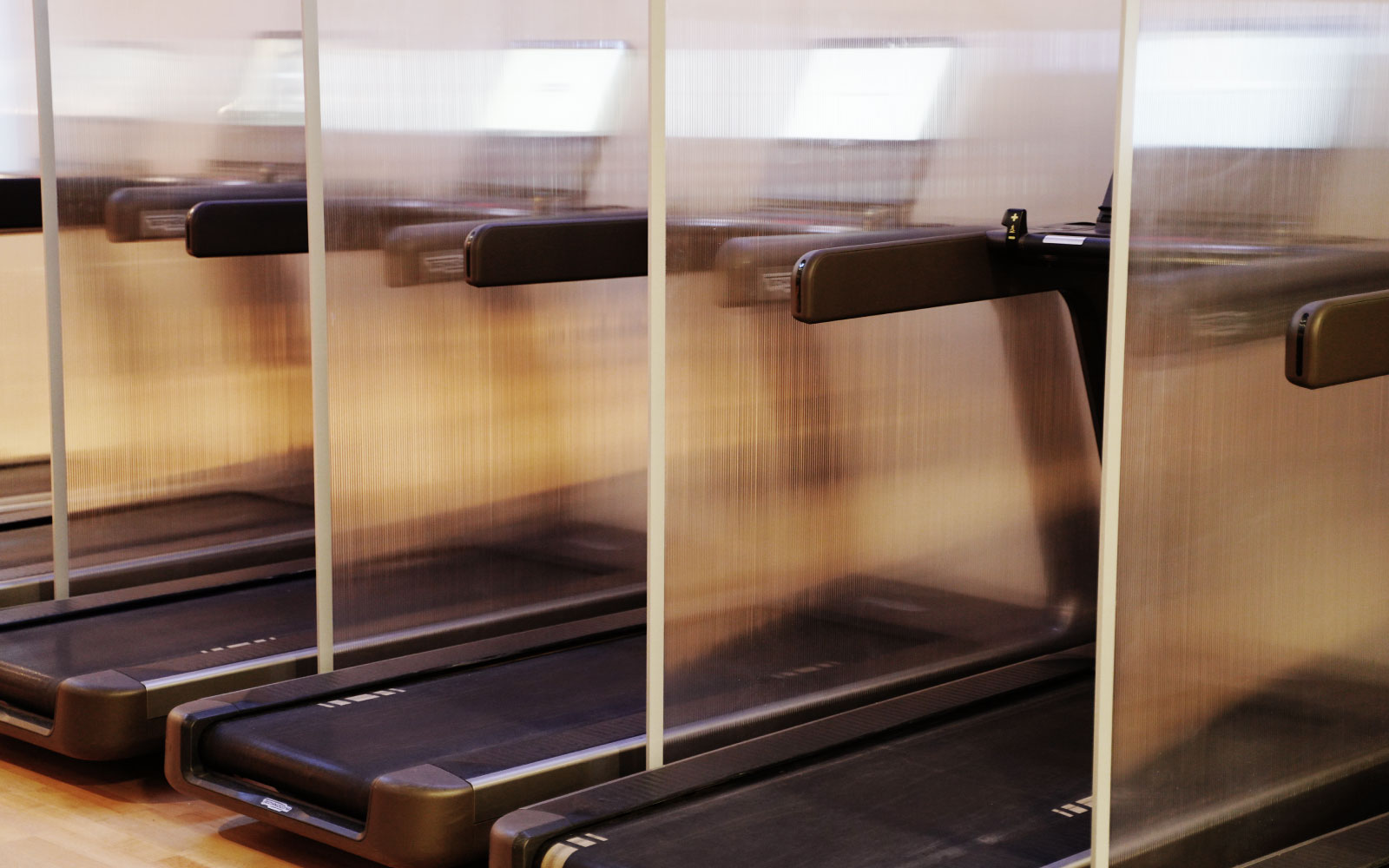 Front de Seine provides an app, personalised during your Sport Explorer, to consult your training programme.
Thanks to the app Mywellness you will never be lost in the cardio-strength training area.
Our connected machines will make your sessions simpler and fluider. You can train at any hour of the day, and follow your results session by session.
Also included in Mywellness is the corporal analyst TANITA which measures instantly and precisely your state of health.
This training app gives you even greater autonomy and efficiency in your efforts.
It's a new way to experience cardio-strength training.