Join Front de Seine
Front de Seine strengthens its teams and recruits new talent.
Join an innovative, urban, authentic and disruptive project.
Express your talent at Front de Seine.
Take advantage of the best sports facilities.
Give the best of yourself. All the time.
To apply, send your CV as well as a short letter of presentation of your background and availability to job@frontdeseine.net.
3 profiles at Front de Seine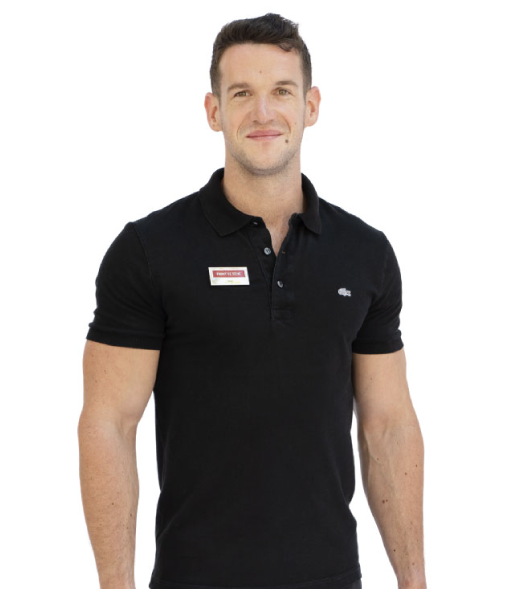 Sports Coach
Their mission is to bring the best of coaching to our clients, in Team Training or Personal Training.
Graduate and experienced, trained RPM, PUMP, BALANCE, CX WORKS, TRX, CROSSFIT or Personal Trainer.
You practice or have practiced a sport at a high level, you are very sporty and expert in your field. Very polite, responsible, disciplined, organized, flexible, curious and open to training techniques. You are service-oriented and have a good command of English.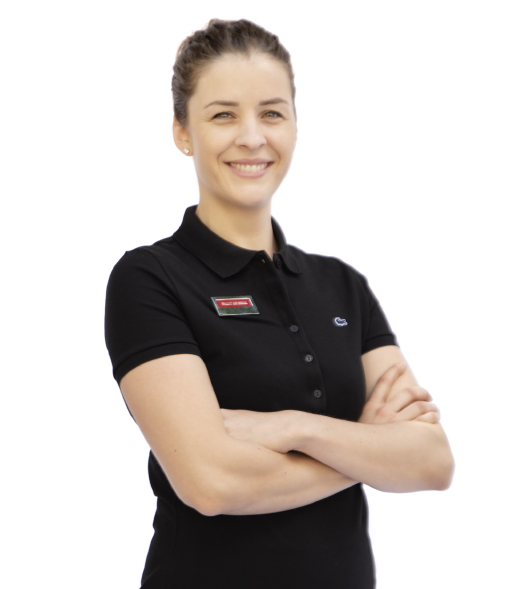 Receptionist H/F
Their mission is to ensure the quality of the reception of the clients of the Sports Club and the Bar.
Their role is also to make reservations and business appointments as well as to encourage the renewal of training cards.
You have at least a baccalaureate or equivalent, experience in reception, hospitality and sales. Smiling, friendly, you have an excellent presentation and a commercial temperament. You are fluent in English or other foreign languages.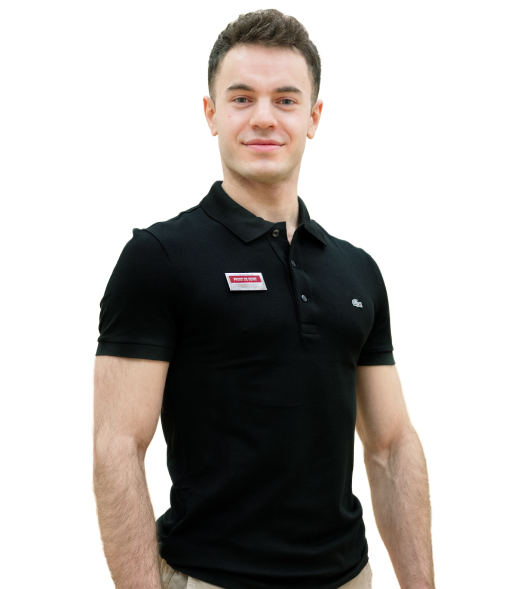 Sales representative
Their mission is to prospect and develop Front de Seine's client portfolio.
Sales representatives accompany new members throughout their customer journey.
You have commercial training and experience, demonstrate rigour in your work and master sales techniques. Sporty, known for your interpersonal skills, turned towards others and the desire to please. You are service-oriented and top-of-the-range.