Sport every day
for a better life.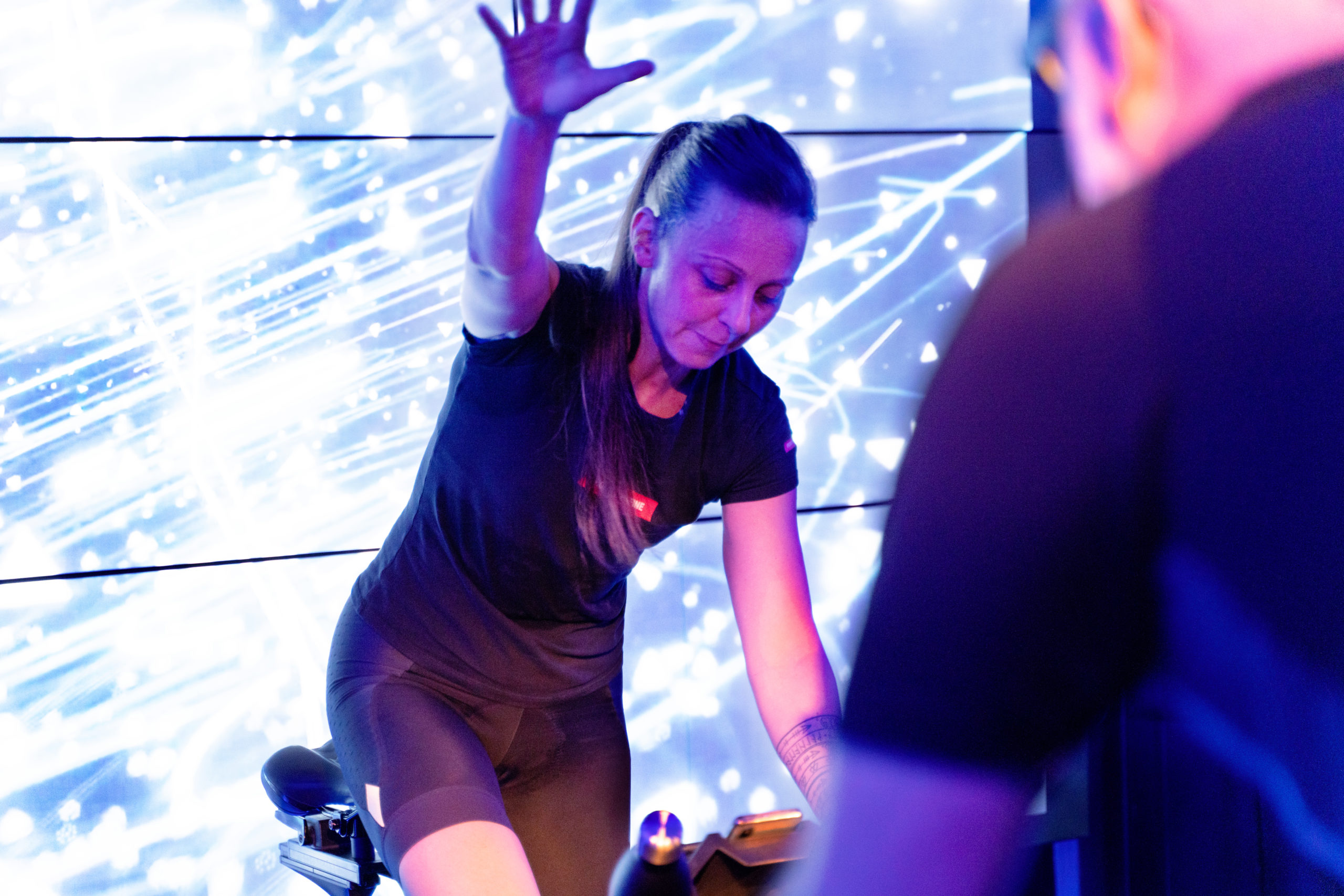 Front de Seine will accompany your every step with a uniquely personalised training programme, in order to achieve your objectives.
The variety in our training will galvanise your motivation, improve your physical condition and transform the quality of your life.
At Front de Seine you will find the training plan that suits you, and the coaching that you are looking for.
All centred in one place.
Your body will feel the difference.
The three sports axes
of Front de Seine
At Front de Seine, we offer three training axes, three levels of coaching.
First of all, Open Gym,the base level.
Secondly, one or two weekly Team Training sessions which will produce exceptional results.
Finally, hit top speed with one Personal Training session per week.
Open Gym
Training with application
Mywellness + Live Coach
Free service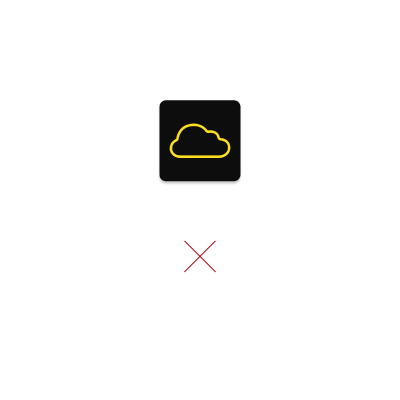 ---
Team Training
Small group training
1 : 10
By reservation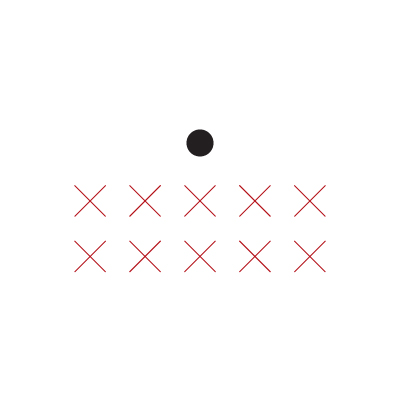 ---
Personal Training
Training with application
1 : 1
By appointment ---
Our initial promise
and accompaniment
From the very first session Front de Seine guarantees a full initial programme for every level of fitness, we identify your needs and define the strategy.
1
Orientation (before joining)
During your first appointment with our sports consultant you will define together an action plan, your objectives and training activities, according to your availability and your budget.
2
AUDIT 360° (optional - after joining)
Your first training session, accompanied by your consultant : corporal analysis with TANITA, physical tests, elaboration of your personal training plan around our three axes, the programming of your sessions and the settings of Front de Seine's apps and Polar.
3
Your first session with your personal coach to define your Open Gym programme, which will always be supervised during your first sessions at Front de Seine.
4
During your second appointment with your personal coach you will learn how to adapt your Open Gym programme according to your personal needs, how to develop autonomy in your training and begin to use the training app Mywellness.
5
Our coaches are always available to answer your questions and to help you. You will find them in the cardio-strength training area during peak hours.